Your Complete Arizona Living Store!
Proudly Serving The Yuma Community Since 2008
Our Services
Contact us
At Southwest Exchange Home & RV Superstore we often hear, "You have everything I never knew I needed!!!" Well, maybe not exactly like that, but so close that we've made it our goal!!
As a locally-owned small business, we are eager to serve your needs. Not only will you find a wide array in each of our departments, including The Pooch Parlor, but you'll find that we offer local honey, fresh dates in season, trinkets galore, and so much more!!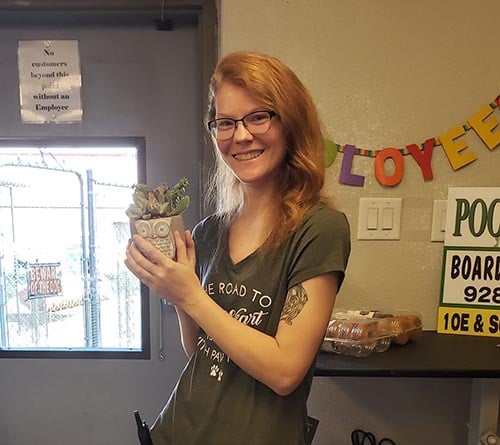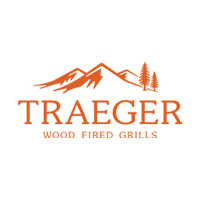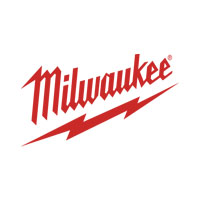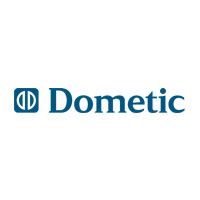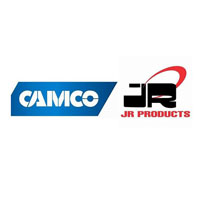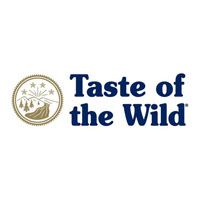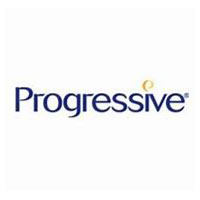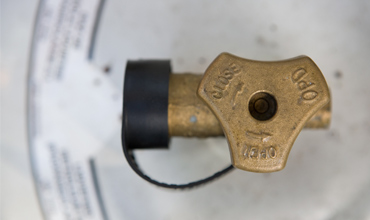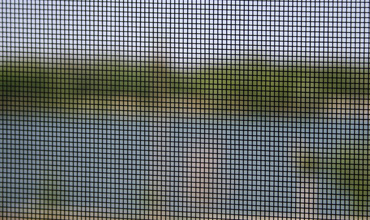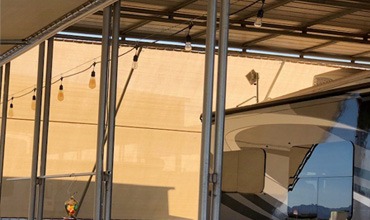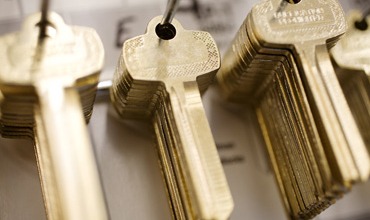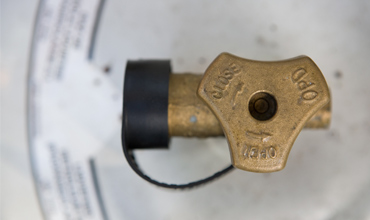 It all started long ago with Scooter, this little guy stole my heart over nine years ago now, time flies by! We've always been animal lovers, if I am being honest my boys, my lab Smokey and my little old man Scooter(my schnauzer) rule the house just don't tell them that! Our dream of creating a loving, fun dog's rule world here at the Pooch Parlor inside Southwest Exchange has been one of the most rewarding journeys we've been part of! We've been open since 2015 and thanks to our amazing customers and their sweet furbabies we've have been able to continue to grow more as each year goes by 😀 We have an amazing team ready to care for your furbabies with our outdoor/indoor yards with pools, tunnels and ramps, our beautiful grooming shop, our roomy kennels and just recently our own pet store, we have all of your needs covered! We would love to spoil your furbaby! We hope to see you soon for Daycare, Boarding, Grooming, Training or shopping! Please feel free to stop by for a tour